New types of network attacks are becoming more and more rampant. In order to cope with this situation, enterprise mobile computers need to have the ability to continuously access security updates. Generally, consumer OS security updates terminate after 36 months, which is far less than the five-year or more time required by enterprises. This gap makes enterprise equipment face severe security risks.
LifeGuard for Android can change this situation. Zebra's software security solutions will bring years of OS security protection to Zebra's Android enterprise mobile computers. Therefore, LifeGuard extends the life cycle of these data terminals, which, in turn, can significantly reduce the total cost of ownership.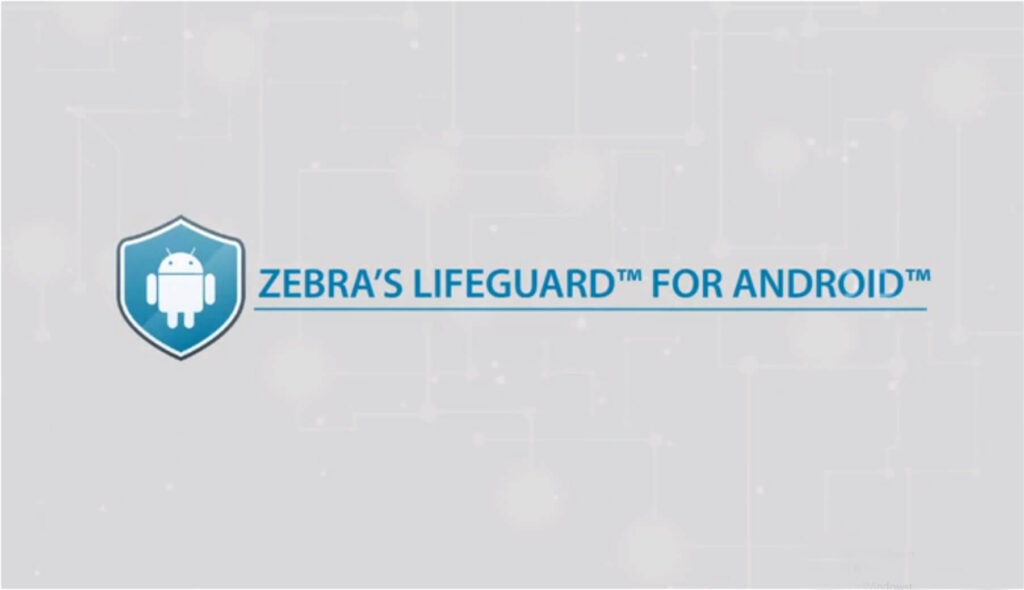 Enhanced mobile computer security
Responding to rampant cyber attacks requires reliable and predictable sources of security updates. Zebra invested in a dedicated software security team responsible for providing security updates on a regular basis (monthly or quarterly). These updates are easy to install locally or remotely through Enterprise Mobility Management (EMM). All security updates include detailed release notes to provide customers with guidance and installation guidelines for specific vulnerabilities to be resolved. This obsession with security will bring significant benefits to our users.
Simplified OS migration
The migration of corporate customers to the new OS version is significantly different from general consumers. When receiving a new OS, corporate customers must migrate applications, conduct laboratory tests on the new version, and conduct a limited trial of the new version before full deployment. This process takes time, and throughout the process it must be ensured that the previous (old) version can still receive security updates. Zebra provides LifeGuard to help companies effectively migrate. With LifeGuard, users can continue to receive one-year old OS security support (updated quarterly) to help them smoothly and reliably migrate to the new OS.
Enhanced protection
LifeGuard is applicable to designated Zebra Android mobile computers covered by the Zebra OneCare support contract. One year of extended support is a fee-based service item.
Extended OS support
Consumer OS security updates usually end after three years. Many users need five years or more long-term service. This security gap makes companies vulnerable to multiple security risks. LifeGuard can minimize this occurrence. Now, the safety life cycle can be extended to a maximum of 7 years. In addition, security patches are still available for two years after the product is discontinued. For users seeking to further extend their OS security services, there are also longer-term options. LifeGuard will extend the service life of users' mobile data terminals and can significantly reduce the total cost of ownership.