Let E-Label help your project develop quickly and healthily
Our professional services include custom application design, custom label design, installation and training.

E-Label provides professional services to help you successfully implement your label management solution. Whether your requirements are enterprise-wide printing or stand-alone applications, ERP integration, or data collection, or you need help configuring solutions to meet specific needs, E-Label has expertise.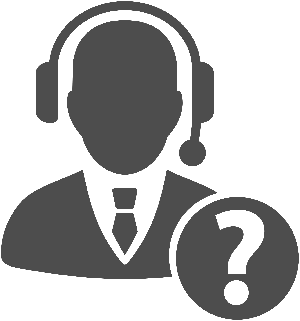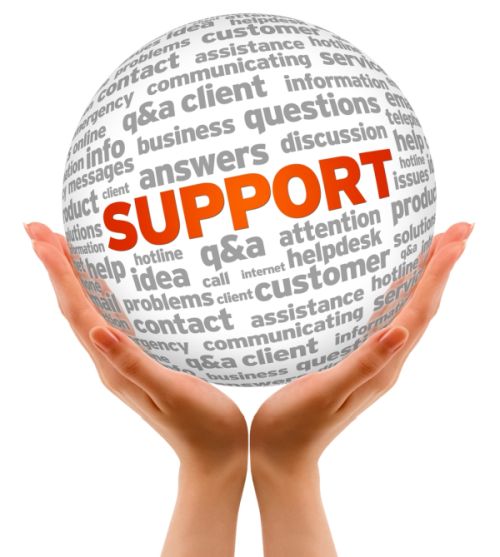 Business consulting
Each company is growing at a different rate. E- Label Products grow with you and help ensure that your labeling process is as lean as possible. E-Label Provides web-based and on-site consulting to evaluate current labeling processes and recommend solutions to improve enterprise efficiency and processes.
Installation and training services
Use E-Label to help organizations install and configure label software to ensure maximum functionality. Whether it's an assisted installation performed by a remote connection or an on-site installation, we get up and running quickly and efficiently.

If you are interested in getting help designing the first label, or want to learn more about E-Label software features, E-Label offers personalized application-based training courses designed to meet your needs or requirements. For general training on E-Label barcode label design software, we hold a monthly webinar.

For general training on E-Label barcode label design software, we will provide an online webinar.
Custom label design service
If you don't have the time or resources to create your own custom tags, let's create them for you! E-Label Employees create labels every day, and no matter what complexity and customization your business needs, we can create labels quickly and accurately. We also offer label conversion services when switching from competitors to E-Label.
Custom development
Use more than 10 years of experience to determine requirements, create specifications, and build custom print interfaces that:
A simplified print interface
Business system integration
Design and print separation
Other custom development services available are custom front-end applications, VBScript scripts, database integration, and so on.

To learn more about custom print interface development, please contact our customer service.