E-label barcode label software free
The tools you need to get started and get the job done quickly
E-Label helps you quickly design labels and establish an efficient printing process, eliminating the daily fear of printing errors and allowing you to focus on your business operations. Quickly design professional labels without the need to invest in training and coding.
During the open registration period, you can get a permanent Free version, please use the software to register your account and complete the activation.
E-Label Designer for Windows
Alternate :Mirror by CNET、Mirror by FreewareFiles
Free Barcode Label Software
Quickly design and print barcode labels without IT help
---
Designed for individuals and small and medium-sized companies, the E-Label Free Edition lets you design and print barcode labels in minutes, thanks to intuitive design tools and flexible wizards.
---
E-Label provides you with powerful and flexible design capabilities to meet the most demanding labeling needs:
Use professionally designed templates or design your own labels.
Let E-Label's intelligent wizards guide you through key design decisions to maximize print performance and meet important standards.
Choose from more than 50 drawings and resize, shape, and color them in any way you can imagine.
Use E-Label for hundreds of symbols and images, or import your own graphics.
Use your own font or font built into the printer.
Design your own form to enter data when printing.
Whether it's a simple serial number or a complex custom serialization sequence, it's easy to generate.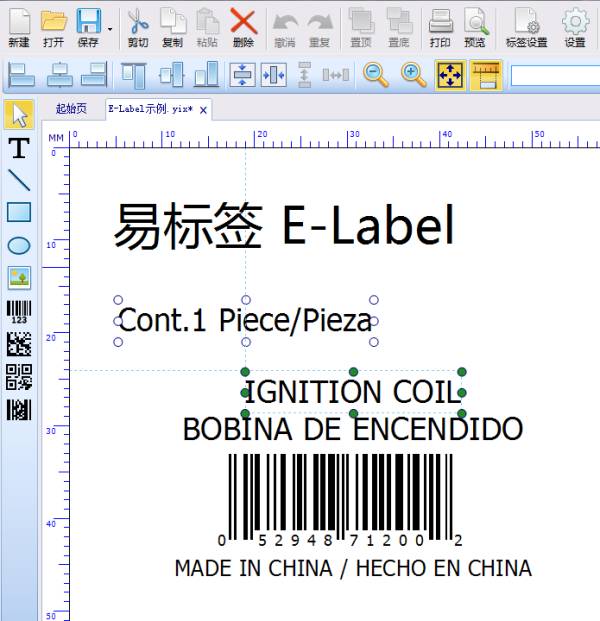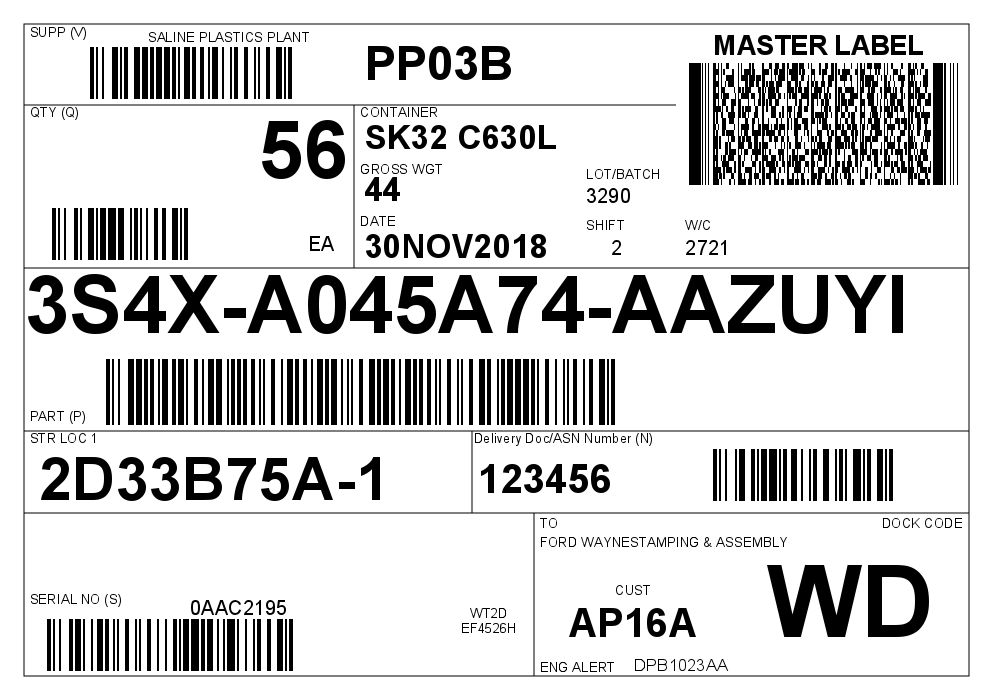 Barcode Label designer for office users
E-Label makes label design easy for everyone. It includes rich graphical design capabilities that allow you to create labels in minutes without any coding skills or training. There are many preset templates that can be modified to meet your requirements.。
Even if you're new to it, you can do expert design
Guides, positioning, anchoring, alignment, grouping, and more can help you quickly design professional labels.
Pre-built compliance labels
With E-Label software, you can create compliance labels that meet a variety of industry standards, such as GS1, AIAG, ODETTE, GM, VDA, and more.
All the help you need
E-Label provides shortcuts, screen prompts, error warnings, and explanations to ensure you get all the help you need to quickly create accurate labels.
Access databases and data files
Minimize data entry at print time by getting E-Label to pull data from Excel files, text files, and various databases.
Easily connect to Excel, CSV, text data files
Connect to SQL Server, Oracle, and

MySQL

OLE DB and ODBC provide connectivity to almost any other database
Multiple data sources are used for the same label
---