E-label Makes labels for electronic products
reducing enterprise costs and error rates
Using E-Label electronic product label software to reduce costs and reduce error rates
There are countless products available in the electronics market, but they all have one thing in common: they all require accurate product labels. E-Label provides a variety of label templates and formats to ensure that no matter what kind of product you are dealing with, you can find the available labels in a timely manner.
Application of electronic product labels
Electronic product label
Comply with the retail cartons labeling requirements based on the GS1-128 label specification
Integrate label printing and inventory tracking operations with enterprise information systems
Meet label compliance requirements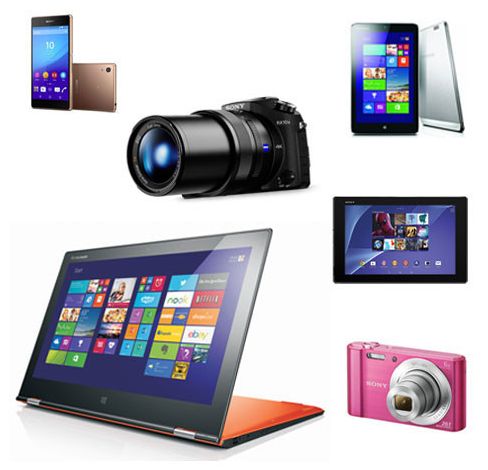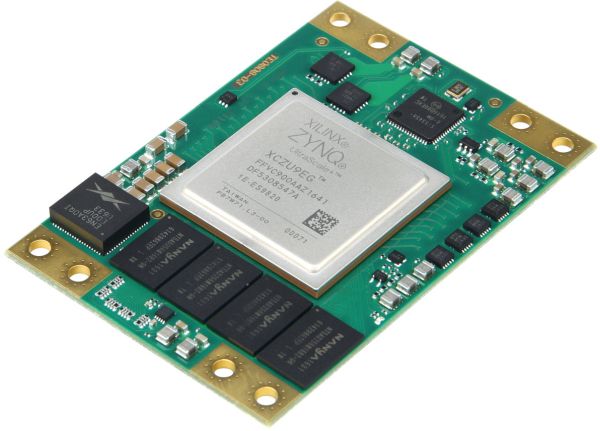 Digital transformation of processes through the use of E-Label label printing system
You will be able to:
Reduce operating costs: reduce quarantine, reduce rework, reduce recalls, and improve customer satisfaction.
Short time to market: Business users can respond to controlled label change requests without IT assistance.
Improve productivity and reliability: Eliminate manual operations, simplify label lifecycle management, and improve label process transparency to create a more effective and reliable supply chain.
Strengthen collaboration and regulatory compliance: By digitizing and standardizing the labeling process, gaining a competitive advantage, ensuring compliance and quality assurance across teams, sites, and external partners.
E-label provides solutions for electronic product label making
Increasing competition. The market is expanding rapidly. Product life cycles are getting shorter and shorter. Regulatory requirements are becoming more and more complex. The challenges faced by electronic product suppliers are many and increasing. In order to meet these challenges, both suppliers and manufacturers must find new ways to reduce costs and increase operational agility. Although many people pay attention to the manufacturing process itself, an equally important process is often overlooked in the search for improvement. Label. Does your label cost exceed your imagination? Learn how to turn labels into a competitive advantage by changing the labeling process.
In the electronics market, accurate product labels are crucial, and E-Label can ensure that you always print the correct labels at the right moment.
For more information about the use of electronic product labels, please contact us and we will help you make the right choice for your business.