E-label software makes healthcare labels
Healthcare labels communicate important information to both doctors and patients,
so high-quality standards must be met to ensure the proper communications are received.
E-Label provides the latest healthcare labels to help you provide better quality care
It is important to provide the right care to the right patient at the right time. Easy-label healthcare technology solutions realize the connection between medical institutions and medical records, medical staff and colleagues, and patients and doctors, thereby bringing better quality care and more ideal curative effects.
For many years, E-Label barcode software has been working behind the scenes of the health care industry, providing help to the rescue industry.
From UDI medical device labels to SNI for life-saving drugs, E-Label barcode software solutions provide the reliability, traceability, and security necessary to process critical health care labels.
---
---
FDA UDI compliance label for medical devices
The E-Label label design software solution can print GS1 and Health Industry Bar Code (HIBC) to generate AIDC technology to place Unique Device Identifier (UDI) on medical device labels.
SNI for prescription packaging
The E-Label solution can generate a serialized National Drug Code (sNDC) to place a standardized digital identifier (SNI) on all prescription drug packages.
The E-Label barcode software solution provides more than 80 barcode types for Health Industry Distributors Association (HIDA), HIBC SNI and GS1 labels (including HIBC, Global Trade Identification Number (GTIN) codes, Serial Shipping Container Codes (SSCC) , Postal, 1D, 2D, GS1 Databar, etc.) and pre-configured samples, allowing almost all laboratories, research centers, hospitals, clinics or doctors' offices to comply with internal and regulatory requirements.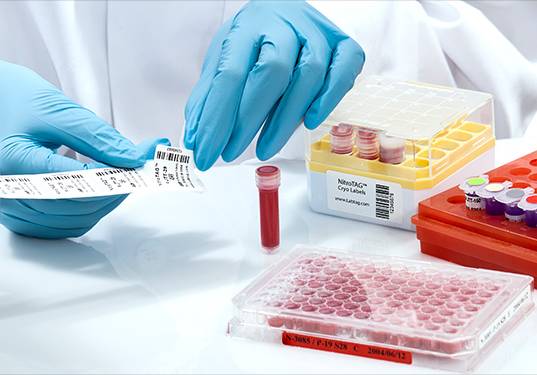 ---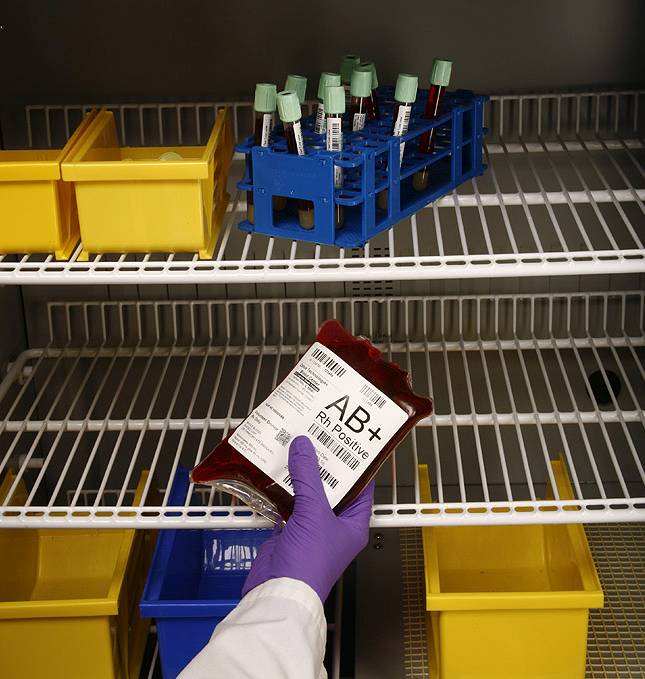 The barcode labels made by E-Label provide reliable and accurate identification in the following aspects:
Patient identification
Blood bag allocation label
Medical property management, such as equipment inventory, preventive maintenance
Laboratory specimens
Medical History
Pharmaceutical label
Staff identification
Material Supply Chain Management
Labeling and automatic identification methods enable data collection. These technologies provide links between patients and today's EHR/EMR, helping healthcare practitioners and institutions meet meaningful usage standards, achieve regulatory compliance, and provide system interoperability To improve accuracy and efficiency in patient care and supply chain processes.
---
E-label provides solutions for the production of compliant healthcare labels
The reason why the healthcare system chooses E-Label is that it is easy to deploy, can be quickly adopted, has scalability and powerful security features, and everything is based on an in-depth understanding of the regulations and process pressures faced by healthcare organizations Base.
Your business is so dependent on the correct labeling, it requires a "bullet-proof" labeling process to avoid error-prone processes such as manual data entry. Our label software digitizes and centralizes the entire quality assurance process to ensure label quality.
For more information about printing on healthcare labels, please contact us and we will help you make the right choice for your business.