LABELS PLAY AN IMPORTANT ROLE FOR LABELLING AND TAGGING, FOR EASY HANDLING OF GOODS AND PLACEMENTS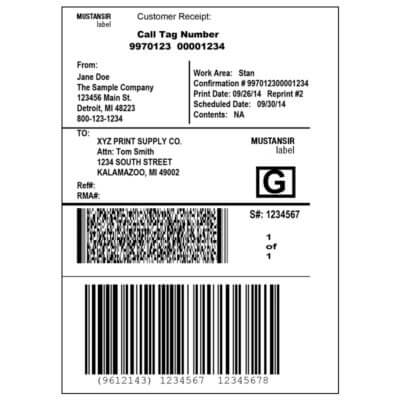 GREAT QUALITY LABELS
Logistics Labels are used for standardized labelling of different logistic units such as pallets, boxes, transport and store or warehousing placements. The usage of these labels helps the user to trace the inventory through the entire supply chain process. From manufacture to end-user one can keep a proper check and track it in real-time.
Since Supply Chain is a long process and the logistics labels helps to control the
smooth transition and flow of goods, thereby giving a digital presence to the product so it makes easy to identify, track and record. Barcoded logistic labels are mostly used in various industries that helps them function smoothly.
LOGISTIC LABEL ROLLS
Though logistics is simply movement of goods from its place of origin to its final
destination, but efficiency and effectiveness increases when handled with complete supervision and from packaging to transport all fields are monitored properly. The labels and barcode helps the identification easy, also makes its storage, transport and handling function smooth as the carrier has all the information and helps the supply chain to control the flow easily.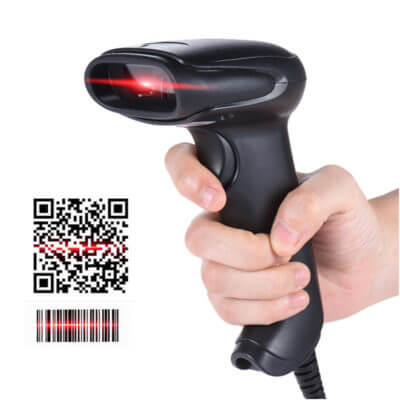 LOGISTIC SCANNER
The growth of business and globalization has emerged the need of digital technologies to play their roles in order to manage products trade easily. Supply chains usage of these labels saves their time and cost and also helps them to accelerate growth and expand their dynamics into new markets. Thus such smart solutions help them to boost their efficiency in material handling and transporting products from one place to another.