Maintenance is a key part of owning a thermal printer. One of the features that you need to check and clean regularly is the thermal print head. Here, heat is applied to the label substrate or thermal ribbon to produce an image.
Ink residue will gradually accumulate on the print head, which may change the print quality of the label. By cleaning the print head regularly, your label will print a clean, clear and clear image.
The following are step-by-step instructions on how to clean the thermal print head of a desktop printer.
How to clean the print head for Postek c168?
Get the thermal printer cleaning kit
Turn on the printer
Gently wipe the print head to remove residual ink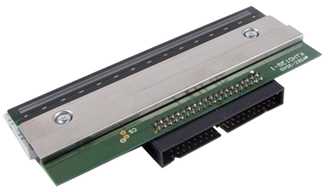 The thermal printer cleaning box consists of a small square cotton swab, which contains alcohol for cleaning. No thermal printer cleaning cartridge?
Soak the microfiber cloth with 70% ethanol
Wipe the print head to remove all ink residues