Transparency 2D barcode requirements
Some manufacturers now label their products with Transparency 2D barcodes to better track their inventory and ensure its authenticity. Your Transparency-enabled products for sale on Amazon must be appropriately labeled with Transparency codes. The Transparency-enabled ASINs you source from vendors must also include Transparency codes.
Identifying Transparency 2D barcodes on a product
Transparency 2D barcodes are affixed to the outer packaging of each individual unit of the product. Generally, it is square and printed in black and white. For example: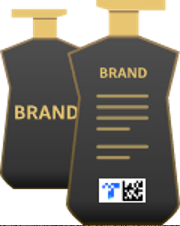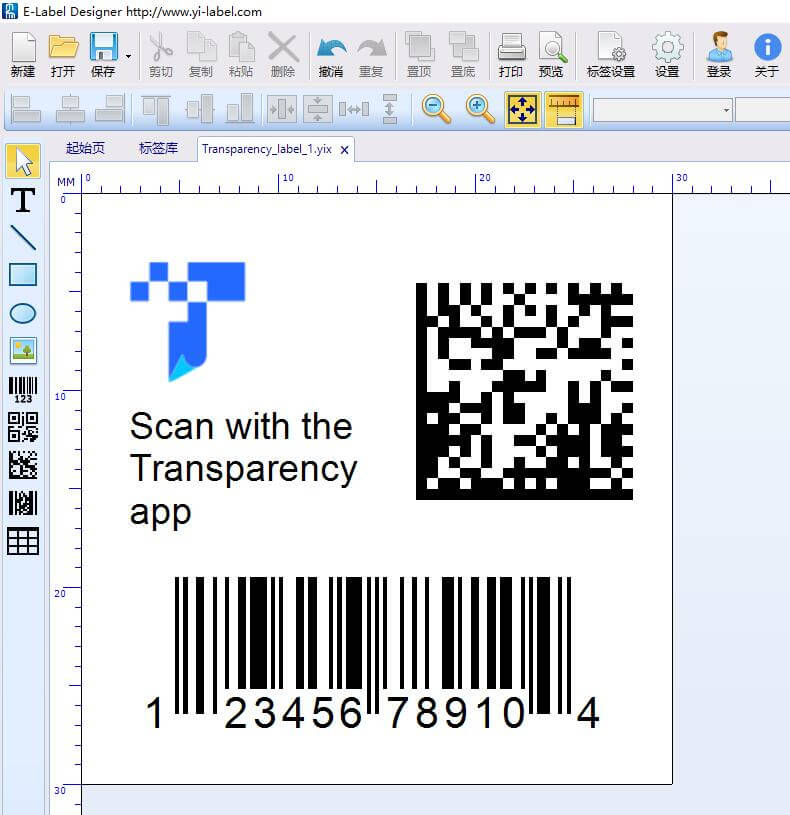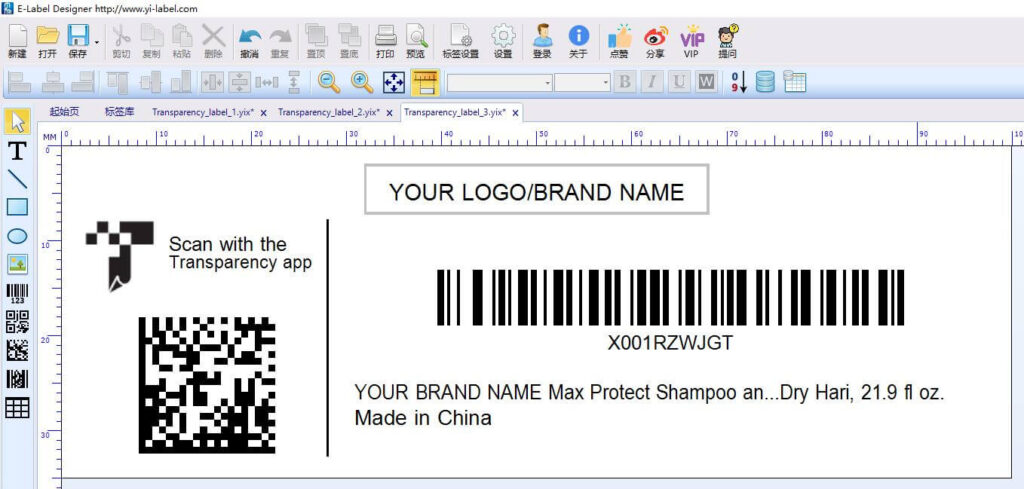 Download "Amazon's Transparency Label"

Amazons-Transparency-Label.zip – Downloaded 58 times – 39.16 KB
Benefits of the Transparency Program
Protect your at-risk products
If you have a best-selling product or sell a high-value item, there's a chance a black hat seller may try to sell a counterfeit version. Products at a high risk of being counterfeited include electronics, apparel, watches and even popular toys. That said, it can happen in any category. Transparency prevents hijackers from selling on your listing, as they won't have the unique codes that Amazon generates for your products. If another seller attempts to sell your product and cannot provide a valid transparency code, that item will be flagged as counterfeit.
Prevent potential damage posed by counterfeits
Counterfeiters and black hat sellers can cause significant damage to your Amazon business if you don't protect yourself. One risk is a counterfeit seller undercutting you on price, skimming hundreds or even thousands of dollars from your listing. Another risk: a buyer complains about receiving an inauthentic product, and Amazon shuts down your listing for investigation. The longer your listing is shut down, the more money you lose.
Protect your brand's reputation
If a customer ordered and received a counterfeit item, they're likely to be unhappy. The last thing you want is for that customer to leave a negative review about receiving a fake. This could tarnish the reputation of your brand, discourage purchases from potential customers, and destroy your listing's performance.
How the Amazon Transparency Program works
Transparency utilizes a complex product labeling system to proactively prevent counterfeits from reaching customers. Amazon provides companies with Transparency-enabled barcodes that denote authenticity. Companies are then required to apply these codes to every manufactured unit of a protected product—even if they won't be sold on Amazon.
Unlike UPCs or GTINs, which are specific to your brand and product, the Transparency code is unique to the individual unit. So if you manufacture 1,000 units, Amazon will generate 1,000 unique codes—one for each unit.
Before shipping any order to a customer, Amazon will look for and scan the unit's barcode to ensure authenticity. Any unit that does not have a barcode or fails the authentication check will be investigated as a potential counterfeit.
Amazon also offers a Transparency mobile app that customers can use to easily authenticate Transparency-protected products purchased online or in-store. Upon scanning the code with a smartphone, the app will display a green check mark if the code is valid and a red "X" if it's not.
Brands can share additional unit-level product information such as manufacturing date, manufacturing place, and enhanced product information (e.g., ingredients) with customers through the app. This helps provide greater transparency and builds trust with your customers.